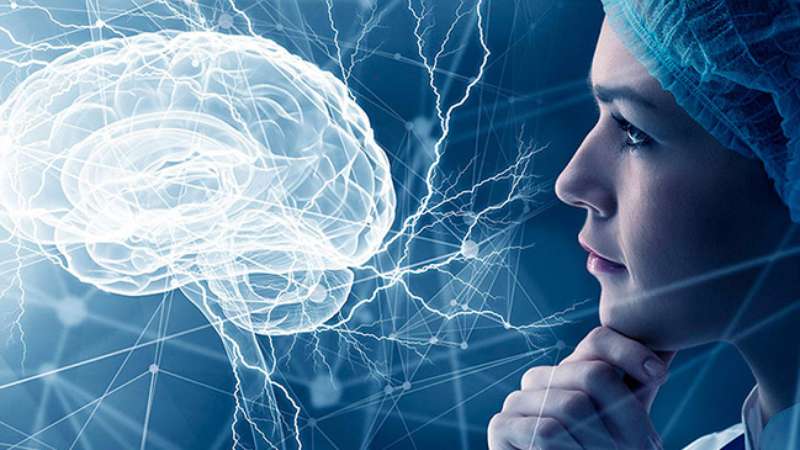 Bottom Line:
COVID-19 can cause many different neurological symptoms, ranging from mild (e.g. headache) to severe (e.g. central nervous system infection).
Reference:
Liu, K. et al. Neurological manifestations of the coronavirus (SARS-CoV-2) pandemic 2019–2020. Journal of Neurology, Neurosurgery & Psychiatry (2020). https://doi.org/10.1136/jnnp-2020-323177
Date Published:
20 April 2020
Synopsis:
Researchers have outlined possible neurological symptoms associated with COVID-19 infection. Some common symptoms are headache, fatigue, and decreased ability to smell/taste. Other more serious symptoms can be changes in level of consciousness and deficits in vision. Moreover, older individuals are at higher risk for some neurological complications such as acute cerebrovascular disease like stroke, and cerebrovascular hemorrhage. The former is due to infected patients' higher risk of forming blood clots. The latter can be caused by increased blood pressure as seen in some COVID-19 patients. Additionally, having COVID-19 may weaken one's immune system which creates an opportunity for infections to reach the central nervous system (causing for example encephalitis or meningitis). Overall, neurologists must to be vigilant and consider COVID-19 as a potential root cause for patients presenting with neurological symptoms.
Summary by: Jackie Tsang